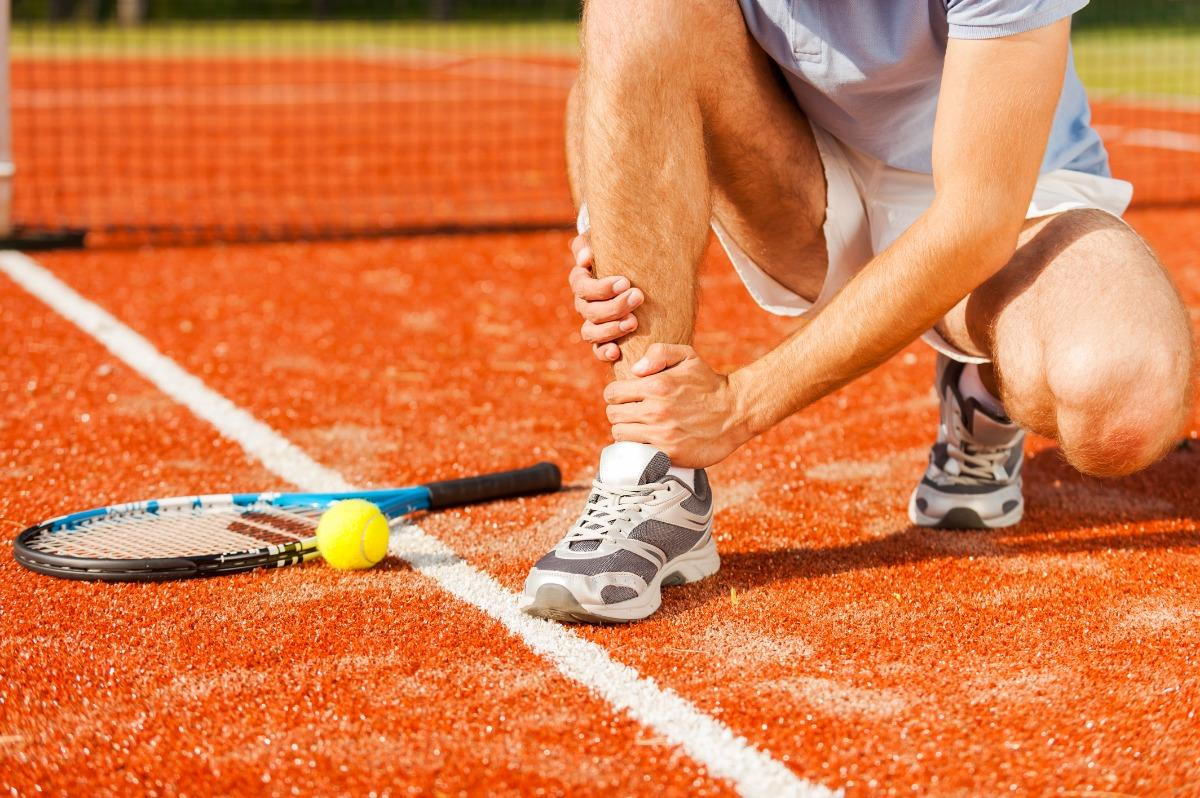 Sports-related injuries can feel especially cruel—the same physical activity that helps you live a healthy lifestyle can sometimes mean a trip to the ER. If you've experienced a sports injury, the best thing you can do is to get the rest and rehabilitation you need to make a full recovery. If you try to get back out on the track, court, or field too soon, you might only make your injury worse.
A number of alternative therapies have proven effective for the treatment of sports injuries. These therapies can often help athletes to avoid invasive surgery or strong pain medication, setting them on the road to recovery.
Medical Acupuncture
Many athletes can benefit from medical acupuncture (acupuncture performed by a medical doctor who specializes in the procedure). Acupuncture uses needles, heat, and electric stimulation to alleviate pain, promote natural healing, and instill a feeling of overall wellbeing.
If you've never tried acupuncture before, rest assured it's perfectly safe and is not painful. Many patients notice results after just one session, and report feeling incredibly relaxed after their treatment.
Regenerative Medicine
For athletes affected by tendon and ligament injuries, rotator cuff tears, and other painful afflictions, regenerative medicine can provide a minimally-invasive alternative to surgery. Treatments like platelet-rich plasma (PRP) therapy and stem cell therapy encourage the body to heal itself naturally, accelerating the healing process and requiring minimal recovery time.
Stem cell therapy uses stem cells taken from the patient's own bone marrow, blood, or fat tissue to repair and replace damaged tissue. After being extracted and concentrated, the cells are then injected back into the patient's body at the site of injury. Since the cells come from your own body, the risk of adverse reactions is minimized.
Platelet-rich plasma injections involve a similar process, and can also be used to stimulate healing and regenerate tissue. Packed with healing proteins known as growth factors, platelet cells are the body's first response to an injury. The treatment delivers them right to where they are needed to help you heal.
Recover the Right Way
Whatever treatment option you choose, it's important to get enough rest and avoid making your injury worse. But that doesn't mean you can't stay active.
"You may have to modify the activities you do, but you have to stay active to maintain strength and cardiovascular fitness," says Abby C. Thomas of the University of North Carolina, in an article for The New York Times. "If your knee hurts and you can't run, maybe get on a bike or swim."
If you're serious about your sport, you might also want to consult an athletic trainer, rehabilitation specialist, or physical therapist. These professionals can create a structured rehabilitation program to help prevent the long-term issues that can result from sports-related injuries, including osteoarthritis.
Spine & Joint Center specializes in alternative medicine, and has helped many athletes to recover after experiencing a sports injury. To find out if alternative medicine is right for you, or to book an appointment, contact us today.