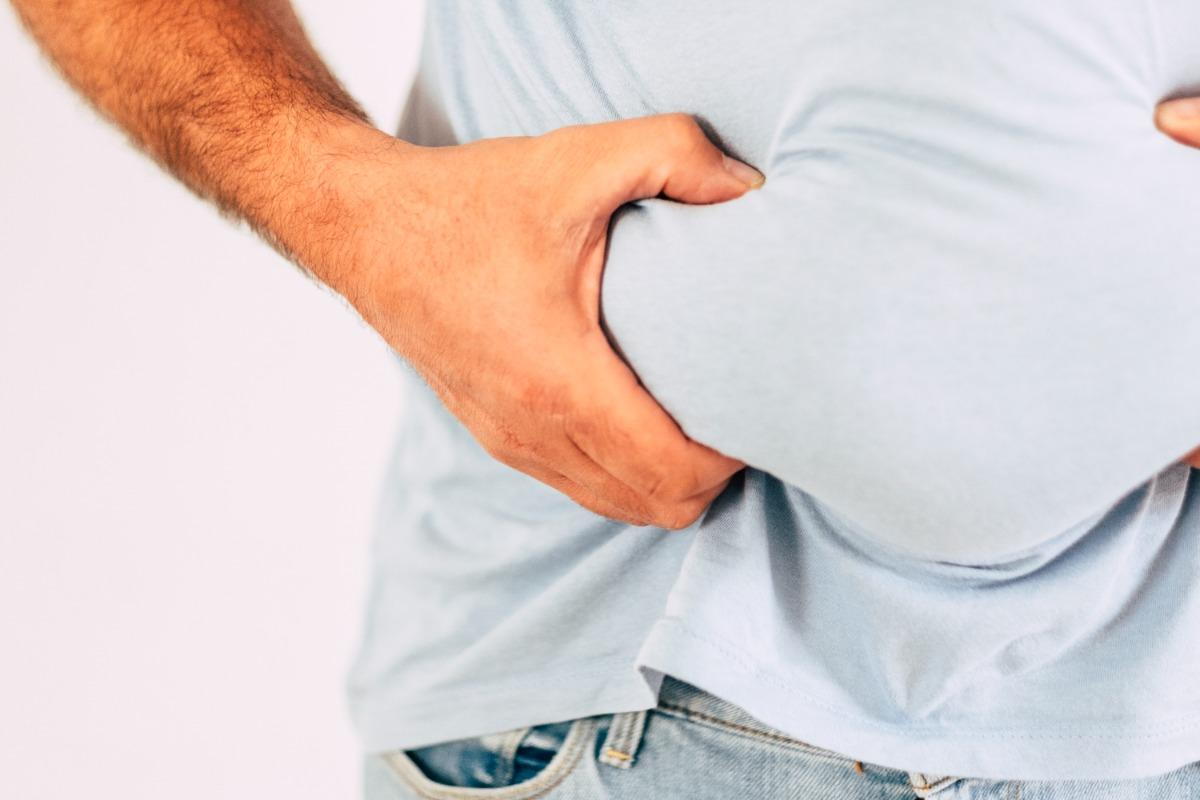 Obesity is a Risk Factor for Low Back Pain
Obesity is a risk factor for low back pain.
Low back pain has been studied more than any other kind of pain in the body. It is the second most common reason for missed school and workdays. It is also one of the most expensive, costing up to $100 billion per year in medical treatment and lost productivity.
The link between obesity and low back pain has been proven not just with correlation but also with causation studies. In fact, data show that obesity might be an underlying cause for about 10 percent of all chronic low back pain cases.
6 Ways to Address Obesity and Low Back Pain at the Same Time
1. Strength train your core muscles to fight obesity and lower back pain
2. Lose weight with a smart diet plan that works for your body type
3. Add yoga into your lifestyle as daily exercise to reduce fat, improve flexibility and enhance your overall health
4. Drink plenty of fluids for better ligament support in your lower back
5. Find an activity you can stick with forever, like walking or cycling
6. Work on correcting body posture & maintaining proper body mechanics while you are at work and home