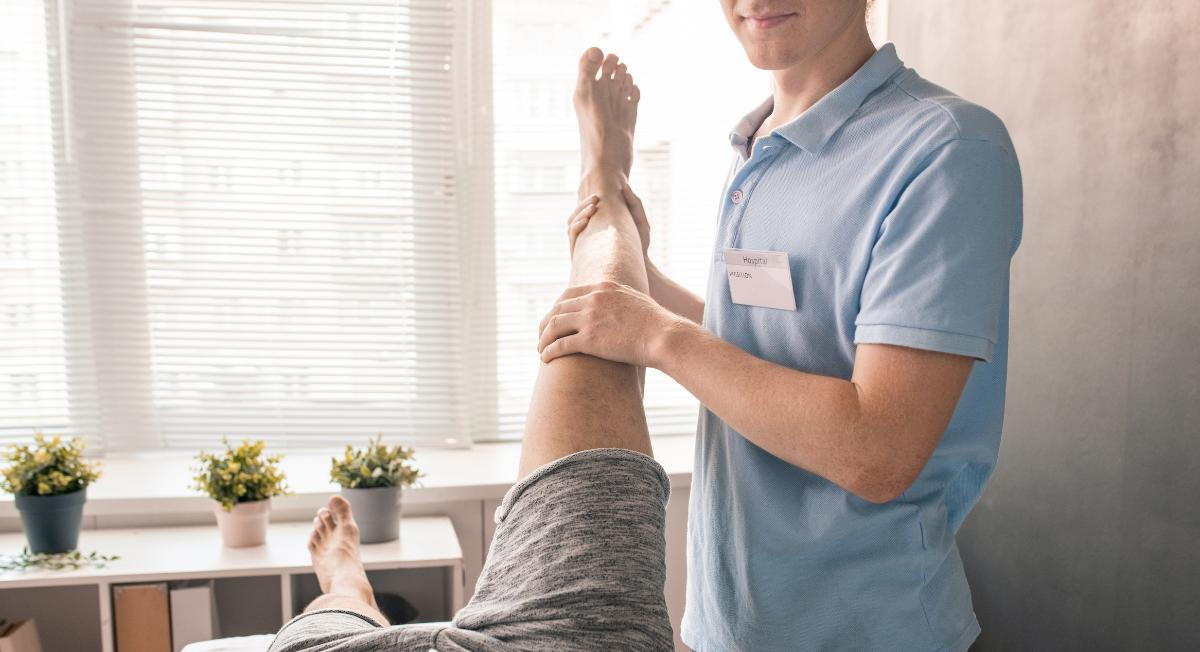 If you live with joint pain, you've probably tried dozens of strategies to reduce your pain and stiffness. Eating a healthy diet and avoiding certain inflammatory foods can help, as can long, hot baths and showers. Some strategies might work better for you than others, but you're always looking for new things to try.
With 2018 well underway, why not try a new approach to relieve your joint pain? Here are three effective and non-invasive options that you might not have considered.
See a physical therapist
Like every part of the body, your joints can start to wear down over time if they aren't regularly taken care of. If you spend long periods on the couch or behind a desk, these joints and muscles can tighten up, making them stiff and painful.
While most people know that light exercise can help reduce joint pain and increase strength and flexibility, it can be tough to get started when you're sore—especially during the colder months. Seeing a physical therapist can be a great motivator. Your therapist will design regular low-impact exercises that are safe and effective for you, helping you get on the right track.
Explore medical acupuncture
Medical acupuncture refers to the process of inserting hair-thin needles into strategic points of the body, performed by a medical doctor who specializes in acupuncture. The treatment can be daunting if you've never had it before, but rest assured it's safe, usually painless (even relaxing), and has helped many patients with joint pain experience long-lasting relief.
While the technique has its roots in traditional Chinese medicine, acupuncture is often applied by modern medical specialists as a way to stimulate nerves and muscles to promote pain relief.
Consider stem cell injections
Stem cell therapy has recently emerged as a safe and non-invasive alternative to surgery, and can be highly effective for treating joint pain. Stem cells are undifferentiated cells that have the ability to become specialized cells (like muscle tissue) and promote healing.
Stem cell therapy takes stem cells from the patient's own body and injects them directly where they're needed, like the elbows or knees. Over several treatment sessions, these injections can help repair physical damage (like degeneration in the joint) without the need for extensive or invasive surgery. Some patients even report a reduction in pain after as little as one session.
Make 2018 a pain-free year. If you're interested in learning more about alternative treatments like acupuncture and stem cell therapy, get in touch today.